AppDingo for Consumers
AppDingo powers the apps of your favorite small businesses to help them connect with you.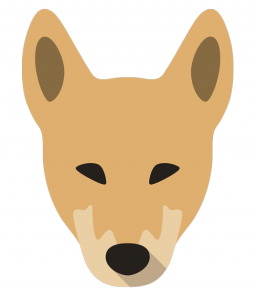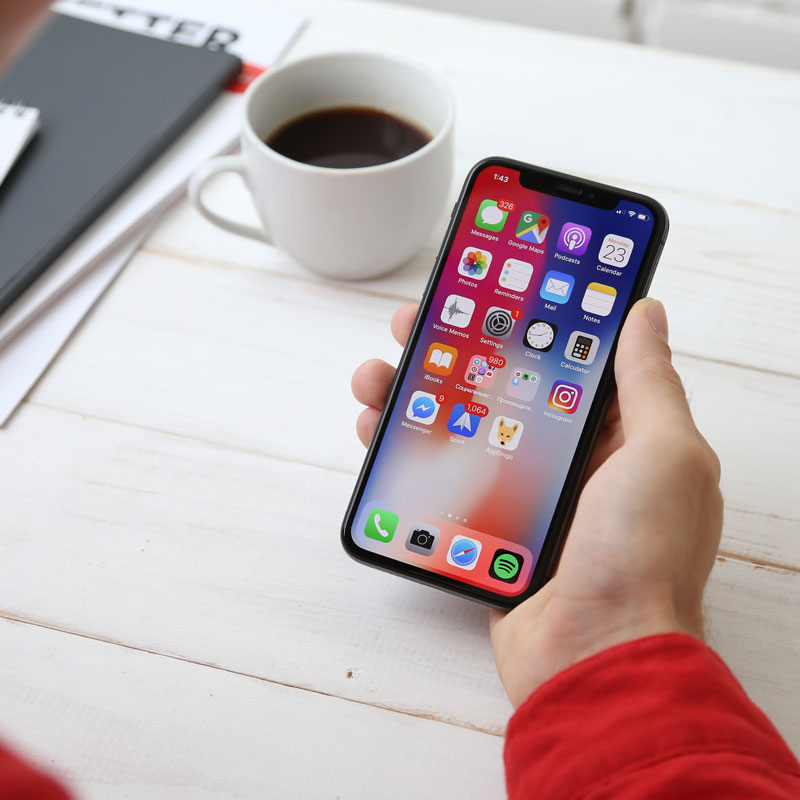 Why should you install AppDingo?
The short answer: savings. Whether it's time, stress, or money, you'll save big when you download your service provider's app via AppDingo.
Here are just a handful of the benefits you'll get when you download the app:
Exclusive access to coupons and special promotions only offered through the app.
VIP scheduling and instant alerts about last-minute appointment openings.
Faster, more reliable response times to your messages and appointment requests.
A talk-free way to reach your service provider for help, rescheduling, or to ask questions. Direct messaging means you don't have to make any phone calls!
Better privacy because you don't have to give your personal phone number to a service technician.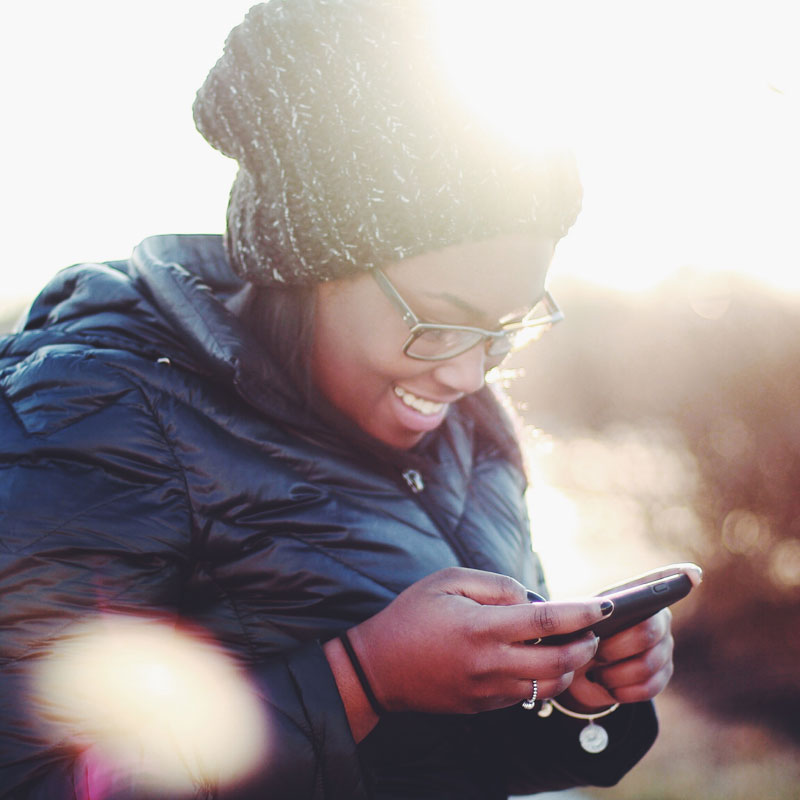 Unbelievable convenience
AppDingo is your all-in-one hub for any contractor or service provider you find yourself needing again and again. It solves all of your organization, communication, and convenience issues with the tap of your finger.
Gone are the days of rummaging around your junk drawer for business cards, or scrolling through your phone trying to remember the name of the landscaper, exterminator, or HVAC contractor you used last spring.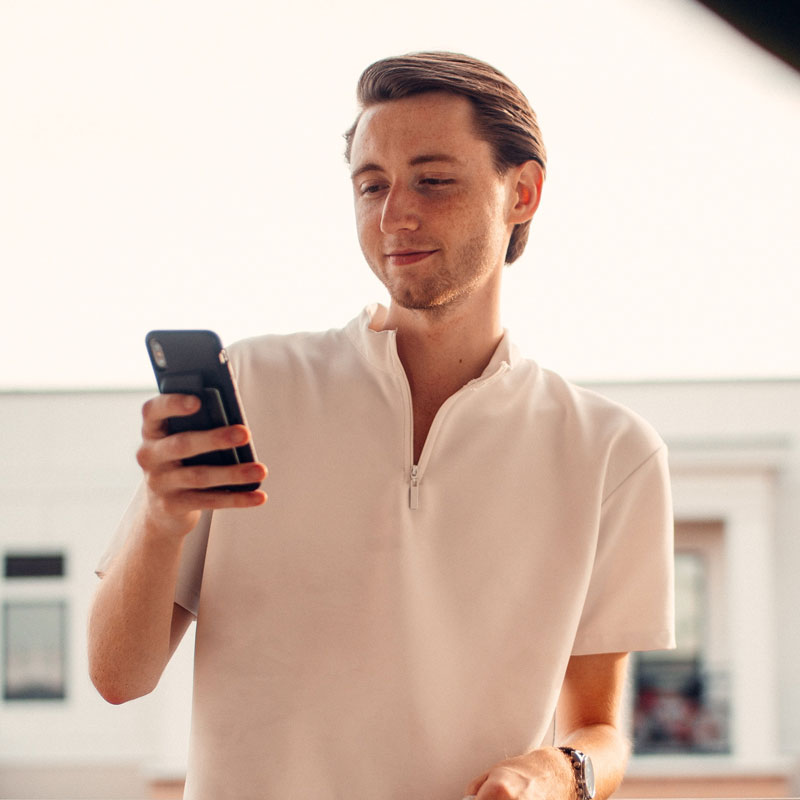 Seamless communication
Available to you at no cost, AppDingo also empowers you to directly message your participating service provider(s). They will receive your messages immediately, often to multiple crew members at once, allowing for a super-fast response time.
That means instant communication without having to make a phone call!
You'll also get exclusive access to special deals, discounts, and same-day appointment openings that are only announced by your service provider through the app.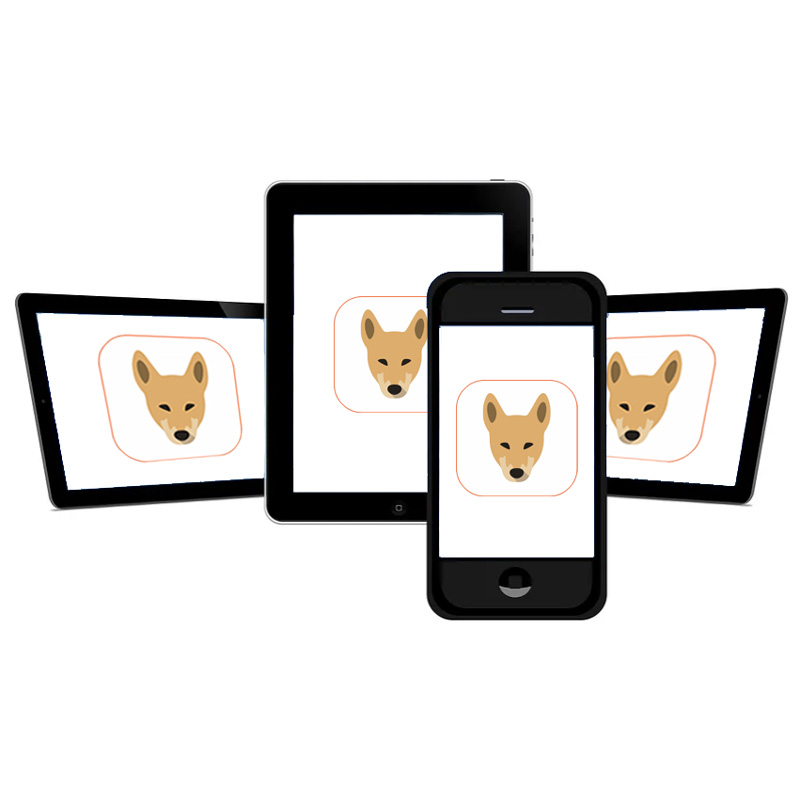 How to use AppDingo:
Simply install the app from the Google Play Store or Apple App Store (or scan the QR code from your service provider).
When prompted, input the code you were given by your participating service provider. This will bring you straight to their app.